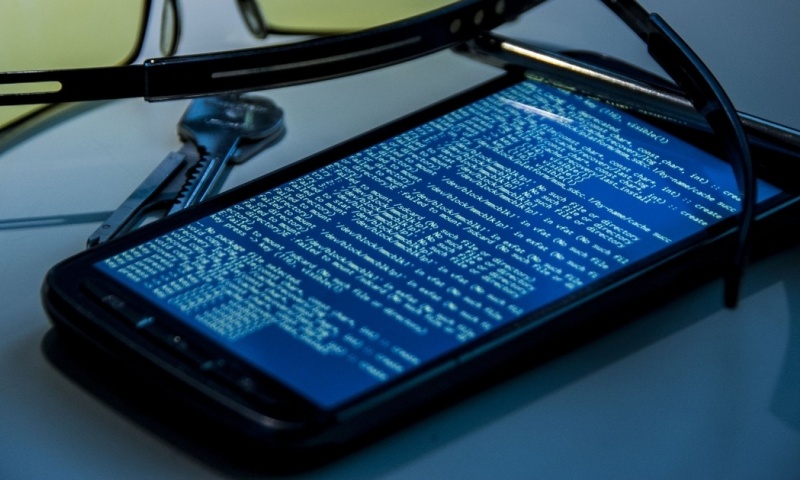 Foto: inbusiness.kz
Pegasus tıñşı bağdarlamasın dayındağan izrail'dik NSO Group kompaniyası iOS qwrılğısına virus jwqtıru arqılı qoldanuşılarğa tıñşılıq ornatqan. Osığan baylanıstı Apple korporaciyası NSO Grou-pen sottasadı. Bwl turalı Ortalıq Aziya jañalıqtar qızmeti jazdı.
Apple qwrılğılarınıñ osal twsın kiberqauipsizdikpen aynalısatın The Citizen Lab kanadalıq zertteu tobı anıqtağan. Zertteu nätijesine qarağanda, Pegasus bağdarlamasın dayındau barısında izrail'dik kompaniya PDF fayldarmen jwmıs isteu kezinde qorğanıstıñ osal boluın paydalanğan.
Apple korporaciyası NSO Group kompaniyasınıñ bağdarlamaların Apple servisteri men qwrılğılarına ornatuğa tıyım saluın swradı.
Biıl şilde ayında Forbidden Stories wyımı men birneşe BAQ izrail'dik kompaniyanıñ bağdarlamaları jurnalister men memleket basşılarına tıñşılıq ornatqanı jöninde habarladı. Olardıñ arasında Franciya prezidenti Emmanuel' Makron da bar.
NSO Group ökilderi bwnı joqqa şığarıp, bağdarlamasın terroristermen küresuge arnalğan dep mälimdedi.
Pegasus bağdarlaması wyalı telefondı silteme kömegimen bwzıp, elektrondı hattardı, äñgimelerdi jäne habarlamalardı qwpiya türde köşirip aladı.
CNN, Associated Press, Voice of America, New York Times, Wall Street Journal, Bloomberg News, Le Monde, Financial Times jäne Al Jazeera jurnalisteriniñ wyalı telefondarı Pegasus bağdarlamasınıñ kömegimen bwzılğanı anıqtaldı. Bwğan qosa, tizimde 65 käsipkerdiñ, 85 qwqıq qorğauşınıñ, 600-den astam sayasatkerdiñ telefon nömiri bolğan.