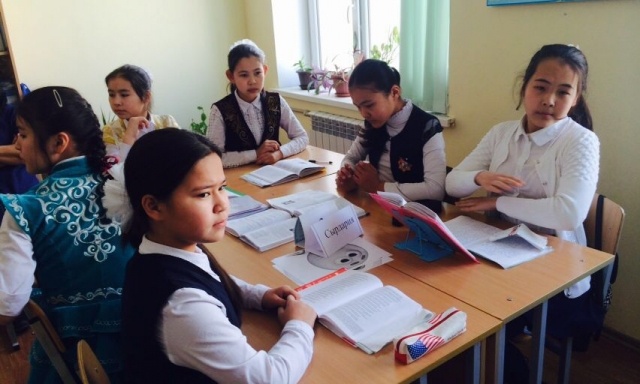 Kazakhstan's Ministry of Education and Science continues to work to reduce the burden on schoolchildren, reports primeminister.kz.
In addition, in August 2017, the sanitary rules were amended, the training sessions were reduced from 45 minutes, and today there is a permissive norm, when the education organizations determine for themselves how many days the school should learn " , - the director of the department of preschool and secondary education of the Ministry of Education Sholpan Karinova told in the interview.
According to her, if earlier in the sanitary rules the educational volume was regulated for one day, now the weekly training load is designated. Therefore, each educational organization, together with the parent and guardianship committees, based on the conditions and capacities of the school, determine how many days the students should study.
"These measures were taken in order to reduce the burden on the student. In the CIS countries in Kazakhstan, the greatest burden on the student according to the standard curriculum," added Sholpan Karinova.
The Ministry set up a working group to study this situation and reduce the educational burden.
Recall,  schools already reduced the amount of homework in Kazakhstan.