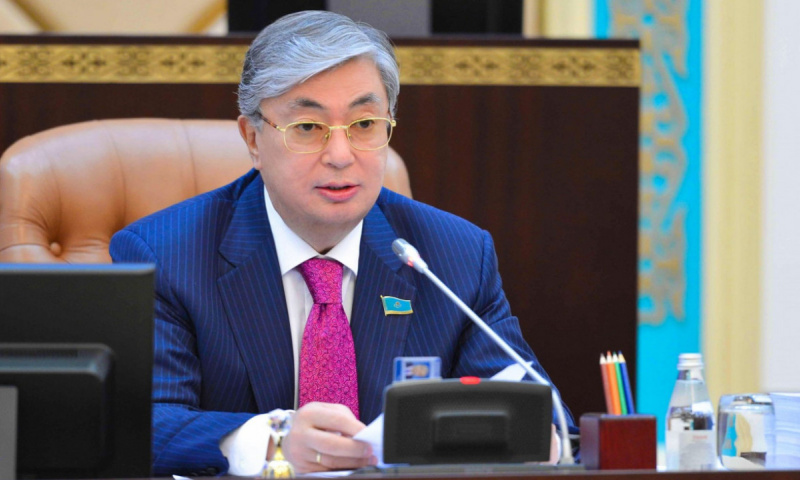 During the conversation, Vladimir Putin has congratulated Kassym-Jomart Tokayev on his confident victory in the presidential election and wished him success in his high state post, wrote akorda.kz.
The Head of State, thanking the partner in the conversation for the congratulations, assured him of continuing the course of Kazakhstan for full cooperation with Russia.
The President of Kazakhstan also congratulated the Russian leader on the upcoming state holiday, the Day of Russia.