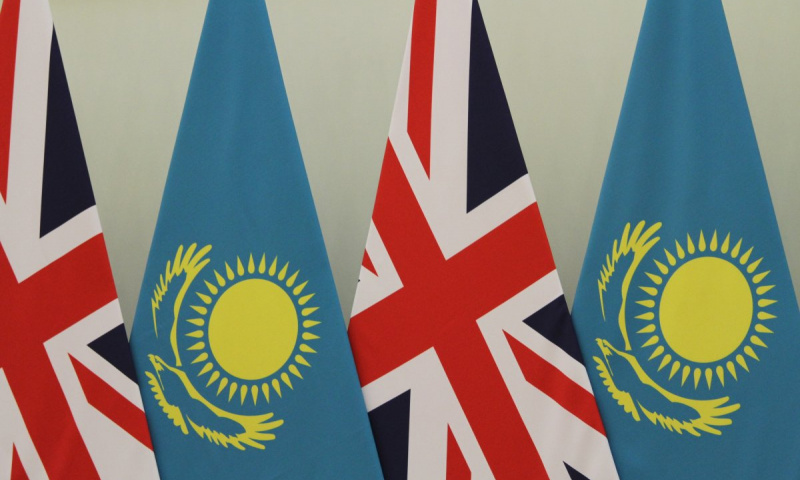 Фото: https://tengrinews.kz
A meeting of the Kazakh-British Intergovernmental Commission was held in London and the parties signed a number of documents. One of them is the construction of a digital enterprise dedicated to the development of the data center in Aktau, which aims to provide sustainable supply of Western Kazakhstan with gas.
The meeting focused on trade, economic, scientific and technical and cultural cooperation. The creation of a new model of civil aviation industry regulation in Kazakhstan, development of public and private partnership in public health, development of corporate governance at the Astana financial center were discussed. As a result, "Artex Construction" and "Independent Power Corporation" have agreed to establish a digital joint venture to develop a new data center in Aktau. The project will provide West Kazakhstan with gas and renewable energy.
In addition, the parties agreed to establish an energy company with a capacity of 250 MW of environmentally friendly energy.
It's worth noting that the United Kingdom and Kazakhstan hold the sixth session of the intergovernmental commission. Each meeting focuses on oil and gas, mining, healthcare, education and financial services.