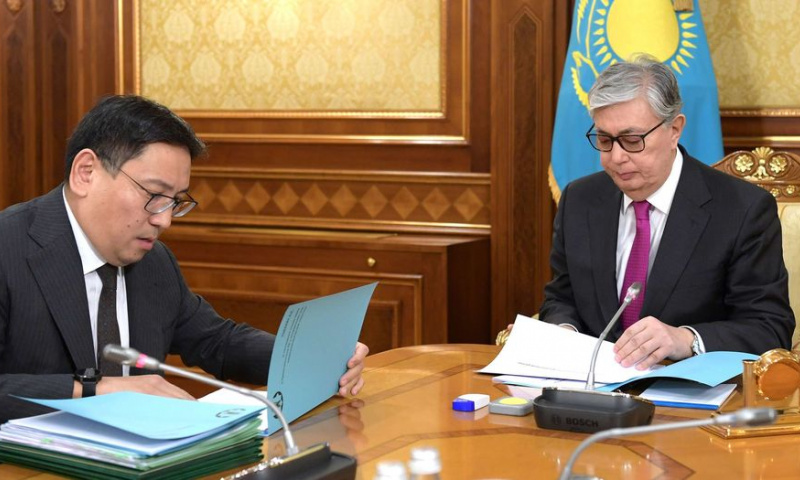 The head of state received the chairman of the National Bank Yerbolat Dosayev, Akorda reports.
Kassym-Jomart Tokayev was informed about the main indicators of the implementation of the monetary policy for 10 months of 2019: a preliminary assessment of the balance of payments, foreign exchange reserves of the National Bank and the assets of the National Fund, as well as the development of the country's financial market.
Yerbolat Dosaev reported on the implementation of 7-20-25 housing mortgage lending programs, concessional lending for priority sectors of the economy, and an independent assessment of the quality of second-tier bank assets.
The parties also reviewed the progress in fulfilling the instructions of the Head of State to improve the management of pension assets and transfer part of them to private companies.
Following the meeting, the President gave a number of instructions.