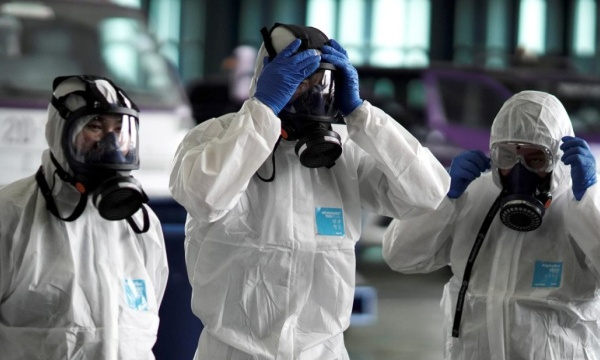 Фото: ашық дереккөз
Kazakhstanis are obliged to wear masks on the streets. Chief State Sanitary Doctor Aizhan Yesmagambetova has signed a new decree.
In accordance with the decree, people of Kazakhstan are obliged to wear masks on the streets, in the closed spaces and also in the vehicles. The ruling explains that this is necessary in order to avoid accidental touching the face with "potentially infected hands". At the same time, the document emphasizes that this is compulsory and in case of violation, administrative measures are applied to the perpetrators.
The number of people infected with coronavirus in the world is 17.2 million. More than 672 thousand people died.
According to the latest data, a total of 89,078 people have been infected with the coronavirus in Kazakhstan since the outbreak. However, it should be noted that experts are skeptical about the number of deaths from coronavirus in Kazakhstan. The authorities release coronavirus death statistics once a week and did not include at least 319 coronavirus-related deaths to the official statistics. Cause they say 319 people died form another illness.