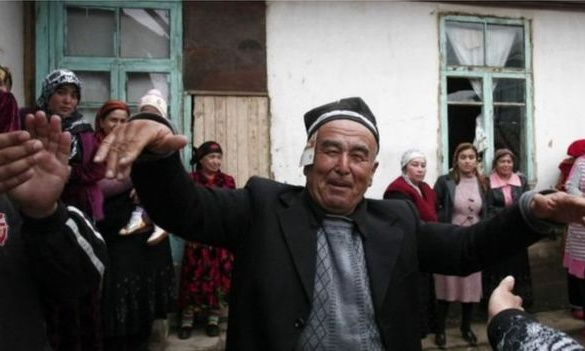 Өзбектің той салты. Фото: UMIDA AHMEDOVA
On January 1, 2020, a parliamentary decree "On the procedure for wedding, family, anniversary celebrations, family memorial rites and events commemorating the dead", adopted on September 14, comes into force in Uzbekistan.
As reported on the Senate website, according to the decree, family events are allowed to be held only one day - from 6 am to 11 pm. This rule does not apply to funerals. In addition, district and city councils of people's deputies can adjust the timing of the holiday.
The document notes that up to 200 people can take part in family events. In adjacent wedding celebrations can take part up to 250 people, in related culinary ceremonies - up to 300 people.
The organizers of weddings and celebrations should inform the local authorities about this week. For family events related to the arrival and departure of the bride to the wedding, no more than three cars are allowed.
The decree also prohibits the holding of shows that are contrary to national traditions.