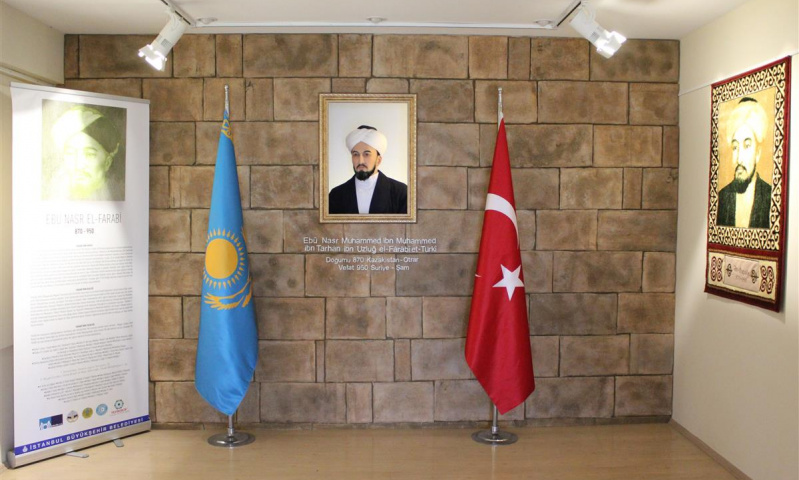 Фото: kaznu.kz
House museum of al-Farabi has been opened in Istanbul, Turkey. The project has been implemented by KazNU together with the Istanbul Mayor office with the support of the Turkic Council, TURKSOY and the Embassy of the Republic of Kazakhstan in Turkey, KazNU press service reports.
The solemn ceremony was attended by the Deputy Mayor of Istanbul Shengul Arslan, the General Secretary of TURKSOY Dyusen Kaseinov, Rector of al-Farabi KazNU Galym Mutanov and the Rector of University of Istanbul Mahmoud Ak, representatives of the Embassy of the Republic of Kazakhstan in Turkey and the Consulate General of the Republic of Kazakhstan in Istanbul, the Kazakh diaspora in Europe, Media and the public.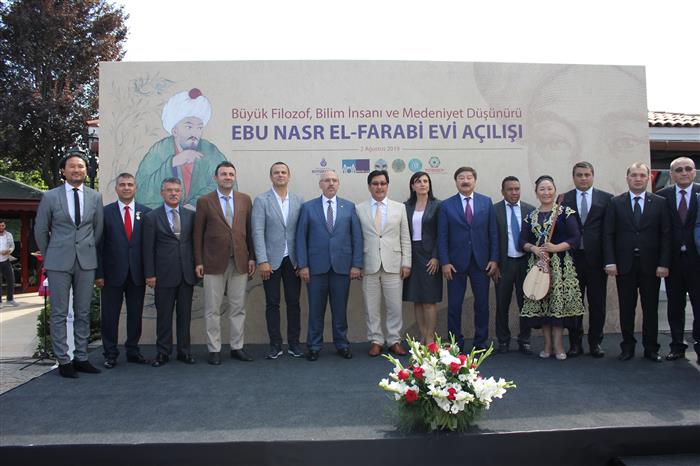 The opening of the ethnographic House Museum is timed to the celebration of the 1150th anniversary of al-Farabi, which will be celebrated under the auspices of the UNESCO in 2020 on a broad international scale. al-Farabi House Museum is located in the center of Istanbul - one of the world leaders of tourism and the ethnographic museum complex of the Turkic world. It consists of several sections with unique information about the life and work of al-Farabi, who was called the Second Teacher of humanity after Aristotle. It presents sculptural composition, historical artifacts, the works of the scientist and books about the Thinker, who made a fundamental contribution to many areas of human knowledge.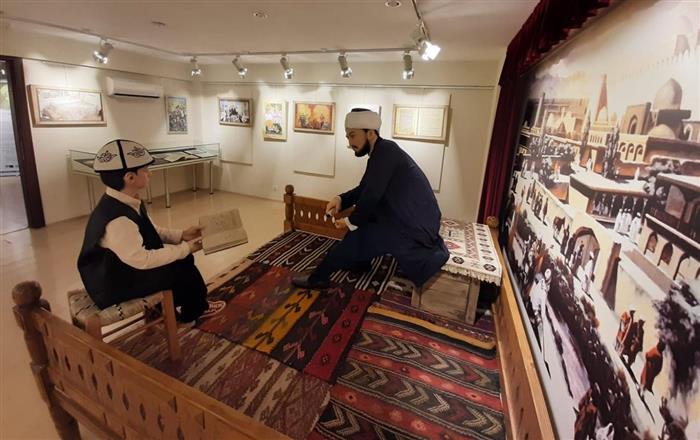 "Establishment of a separate house-museum of al-Farabi in Turkey opens another important milestone in popularizing the treasury of Turkic and Kazakh culture through the creative legacy of the Great Son of the Great Steppe - Al-Farabi, who played an invaluable role in the history of human civilization", - highlighted in his speech KazNU's rector Galym Mutanov.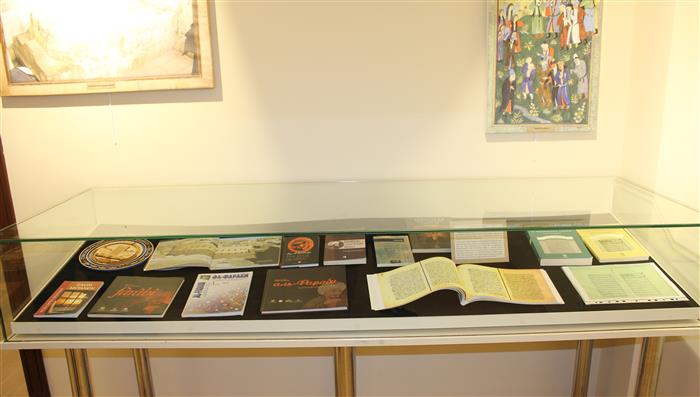 In addition, al-Farabi Research and Educational Centers have been opened and successfully operate at the leading Universities of Turkey, Jordan, Italy, China, Egypt, Bulgaria and other countries, where the culture and traditions of Kazakh people are promoted and the Kazakh language is studied.