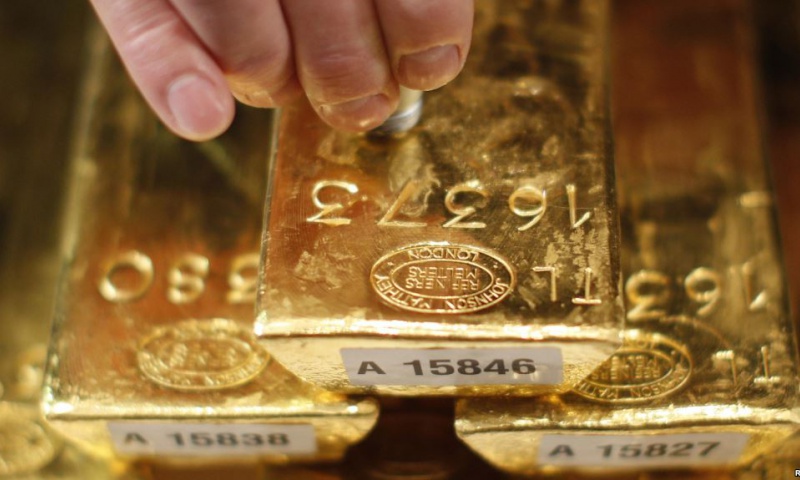 The National Bank of the Republic of Kazakhstan continues to work on increasing gold in the gold currency stock.
As stated by the World Gold Council, March 1, 2018, precious metal reserves of Kazakhstan in the gold currency stocks made up 303 tonnes (301 tonnes on February 1) or higher on 41,3% of the international reserves.
Moreover, in December 2017, gold reserves in the country amounted to 291,9 tonnes or 37,5% of the international reserves. According to the results of 2016, the National Bank had 258,1 tonnes of gold (27,1% of the international reserves).
So, in the reporting period, Kazakhstan ranks 18th out of 100 countries on precious metal reserves. Previously, Kazakhstan was in the 21st place.
Since the beginning of the reporting period, the United States has the world's largest gold reserves (8133,5 tonnes). Russia ranks 6th with 1857.7 tons of gold. China's gold reserves are 1842,6 tonnes and only 2,4% of the country's international reserves.
Recall, Chairman of the National Bank of Kazakhstan Daniyar Akyshev noted that Kazakhstan intends to enter among the top 15 countries which possess the largest gold reserves.