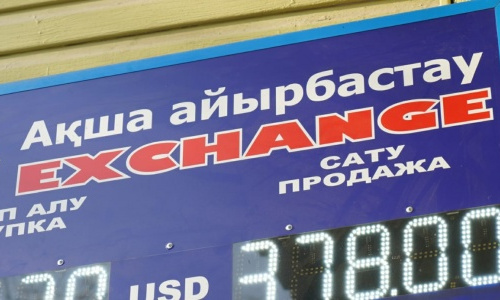 Photo: Kaztag
The National Bank of Kazakhstan to oblige exchange offices to record citizens' personal data when conducting exchange transactions. 
If the norm is adopted, after each exchange operation, employees will have to write in the register journal the identity card data (last name, first name, middle name, date of issue, document number, validity period). In addition, for an automated exchange office, the amount of the transaction should not exceed 500 thousand tenge ($ 1.3 thousand).
The draft resolution also limits the working hours of exchangers from 10 to 19 hours.
It is anticipated that these changes may enter into force on January 1, 2020.
In neighboring Russia, a similar norm has been in force for several years. There, an individual must present a passport when exchanging currency in the amount of more than 40 thousand rubles.