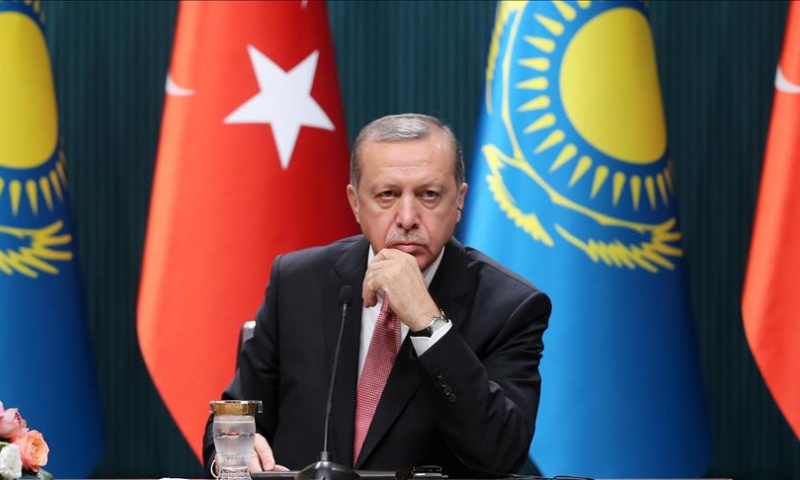 Түркия президенті Режеп Тайып Ердоған. Фото: https://cdnuploads.aa.com.tr
Today, the draft law "On ratification of the Agreement on military cooperation between Kazakhstan and Turkey" has been considered. The agreement was discussed at an enlarged meeting of the Senate Committee for International Affairs, Defense and Security.
The military agreement between the two countries was signed in Ankara in September 2018. The purpose of the agreement is based on the development of military cooperation on the basis of principles of equality and mutual benefit between the parties. Implementation of the document will be carried out in accordance with the Annual Cooperation Plan developed jointly with two parties.
Until now, the military cooperation between the two countries has been based on military cooperation in the field of military education as of August 8, 1993, and on cooperation in military science, technology and education on February 23, 1994.
In addition, the agreement provides for joint training, including military training and transit of military goods through the airspace, medical care, legal competence.