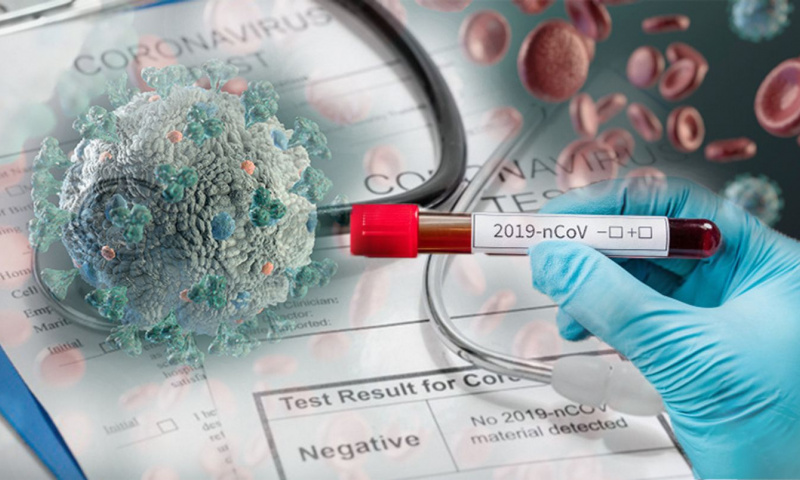 The Kazakhstani quasi-state company "SK-Pharmacy" has signed an agreement of "understanding" with the Russian Direct Investment Fund on the allocation of a Russian vaccine against coronavirus to Nur-Sultan, the final tests of which have not yet been completed.
A statement on the website of the Kazakh government about the trip of a delegation of Kazakh officials to Moscow notes that Nur-Sultan is ready to receive the "Sputnik V vaccine". But western scientists have raised doubts about the safety and effectiveness of the russian vaccine.
"The National Research Center for Epidemiology and Microbiology named after Gamaleya is ready to produce the required volume for Kazakhstan. At the same time, immunization for Kazakhstanis at risk will be carried out on a free and voluntary basis and is possible only after the vaccine has passed all stages of clinical trials", the statement says.
On August 12, Kazakh President Kassym-Jomart Tokayev announced that a delegation would be sent to Russia by early autumn to negotiate the purchase of the vaccine. This raised questions in the community. After that, the Ministry of Health issued assurances that Kazakhstan did not plan to purchase the drug until the end of all tests.
More than 100 types of vaccines are currently being developed worldwide. Russia became the first country to register a vaccine against COVID-19 and plans to launch a mass immunization program in October. Meanwhile, Western scientists express concern that the vaccine has not passed all the necessary stages of testing and may be unsafe. On August 21, Reuters, citing British virologists, reported that the drug could mutate the virus, after which it would become ineffective. However Russia rejects this.