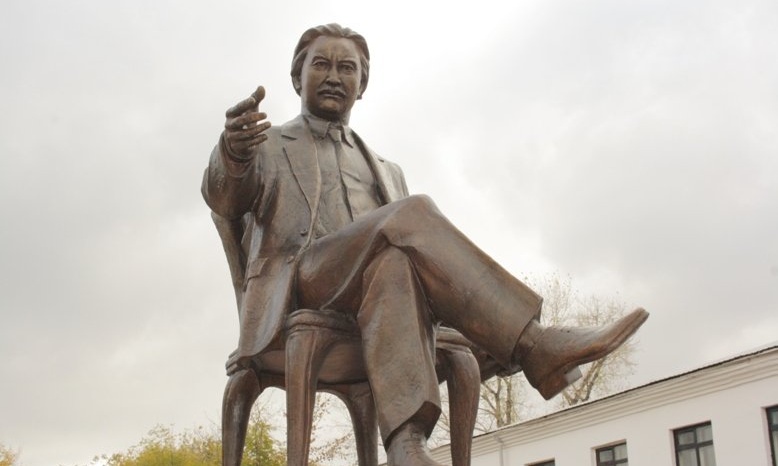 Фото: http://obozrenie.kz
Faculty of Journalism of the Al-Farabi Kazakh National University held an annual scientific and practical conference «Bekhozhinov readings».
The annual scientific conference «Bekhozhinov Readings» on the topic «The Future of Printing: Forecasts and Practical Solutions» was held on May 12, 2021 online.
The plenary session consisted of 2 sessions, the first of which included speeches by the researchers of K. Bekhozhin, the founder of the history of Kazakh journalism, and at the second session, students presented their competitive works and projects.
«Bekhozhinov Readings» brings together journalists, professors, teachers, students, young scientists and is considered as one of the important events in the chain of knowledge continuity, exchange of professional experience and promotion of scientific ideas.
As the Dean of the Faculty of Journalism S. Medeubek noted, the purpose of the conference is
to give students an example, education, knowledge of the world, to study the "white spots" in the history of Kazakh journalism, to find ways to develop the press, to predict the future of print journalism.
The relatives of Kalizhan Nurgozhaevich also spoke at the conference, wishing all the participants of the conference productive work, creative discussion, activity and optimism.
Aigerim Alzhanova, KazNU