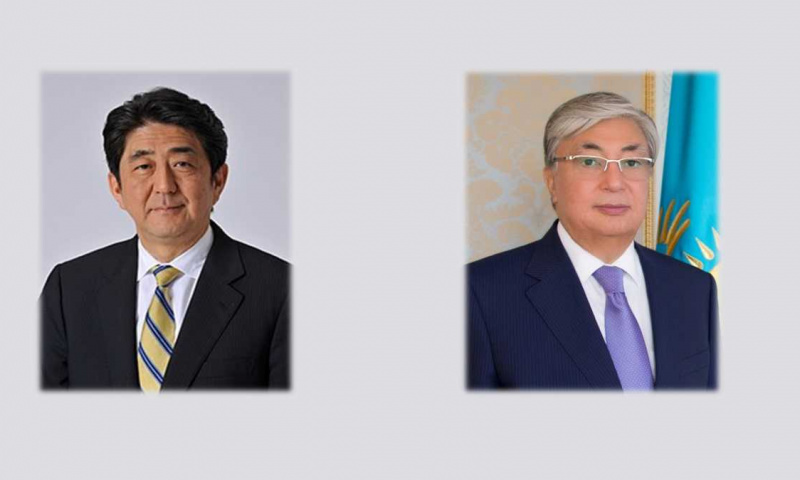 Жапония премьер-министрі Синдзо Абэ және Қазақстан президенті Қасым-Жомарт Тоқаев. Фото: http://www.mfa.gov.kz
The President Kassym-Jomart Tokayev sent a telegram of condolences to the Prime Minister Shinzo Abe in connection with the typhoon Hagibis in Japan.
According to the press service of Akorda, the telegram reads: "I express my sincere condolences to the families who have lost their loved ones. I wish the ingured of the disaster to recover quickly".
The death toll from the Hagibis Typhoon, which began Saturday in Japan, has risen to 66. Earlier it was reported that 53 people were killed. More than 200 people were injured in the natural disaster. Another 13 people were missing. About 138 thousand houses are left without water in the country.