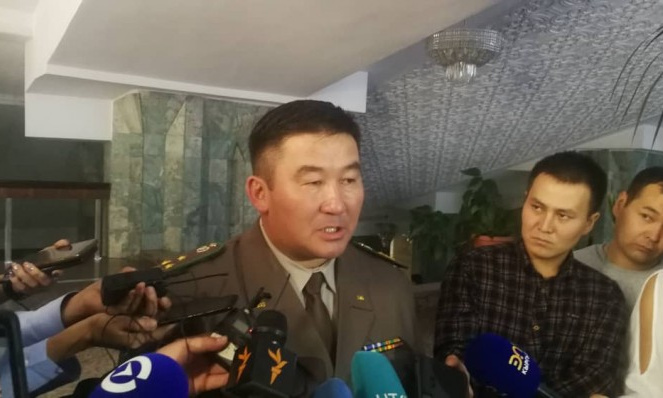 The chairman of the state border service of Kyrgyzstan, Ularbek Sharsheev, told reporters that he could not publicly disclose many details of the border conflict that occurred in the Leilek region of Kyrgyzstan on the border with Tajikistan.
According to him, negotiations between the parties lasted from September 16 to September 18.
"It was decided to suspend the construction of all facilities on both sides, as well as to establish friendship between the residents of both countries. For this purpose, cultural events will be used, including on a football field on an indescribable section of the border, because of which the conflict began," - noted the head of the State Fire Service of Kyrgyzstan.
In addition, Sharsheev noted that, according to Kyrgyzstan, the cause of the conflict was the illegal construction by Tajikistan on September 14 on an indescribable section of the border. And the next day, in response to construction, the Kyrgyz side began.