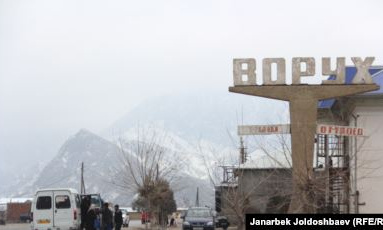 Kyrgyzstan will not provide Tajikistan with a corridor to the Vorukh enclave, said Deputy Prime Minister for Security Issues Zhenish Razakov.
According to him, Tajikistan is trying to get a corridor for the Vorukh enclave. "But we cannot provide it, because there is the Kyrgyz village of Aksai," Razakov explained. He added that if you open a corridor in Vorukh, this could lead to the opening of a new exclave for Kyrgyzstan.
At the same time, the Vice Prime Minister admitted that border conflicts often arise precisely because of these issues.
The total length of the border between Kyrgyzstan and Tajikistan is 976 kilometers, 500 of which are specified. More than 400 kilometers remain controversial, including the Ak-Sai - Vorukh section.
"The Qazaq Times"