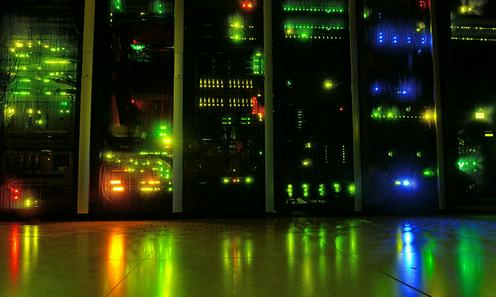 Businessmen from China and Kazakhstan have concluded an agreement on the construction of a $ 100 million data center in Nur Sultan.
According to the National Blockchain Association, the center will be managed by an international company with Kazakhstani participation, Powerry and Chinese company CETC International.
"Already in the market for data processing services, there is a shortage of supply of computing power. We believe that demand for capacities will continue to grow in the coming years and expect a record market growth in 2020–2025",  -noted Powerry co-owner Abdumalik Mirakhmedov.
They will manage the data centers of the company together. They also intend to contribute to the implementation of the state program "Digital Kazakhstan" and the creation of the "Digital Silk Road
The agreement was signed during the first official visit of the President of Kazakhstan Kassym-Jomart Tokayev to Beijing, which started on the evening of September 10.