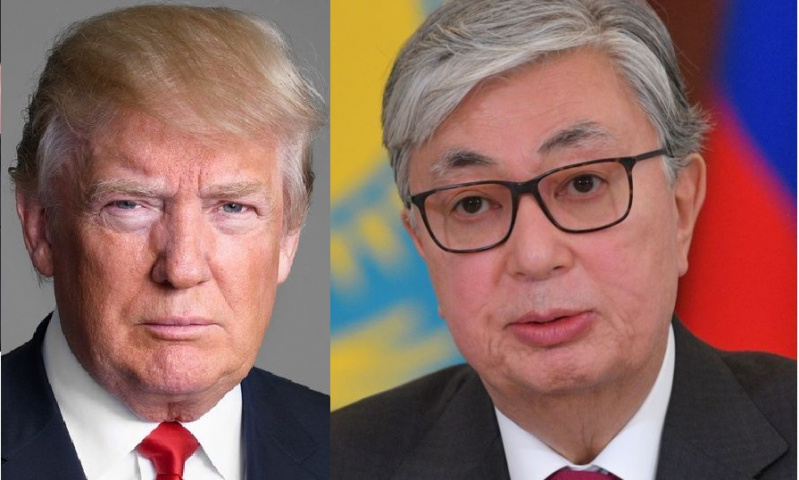 Көрнекі сурет. АҚШ президенті Дональд Трамп және Қазақстан президенті Қасым-Жомарт Тоқаев. Фото: https://avesta-news.kz
The official reception celebrating the establishment of the US.-Kazakhstan Congressional Caucus took place on the Capitol Hill, reports the press service of Kazakh MFA.
The US.-Kazakhstan Congressional Caucus is a bipartisan group led by co-chair Congressmen Steve Chabot, Gregory Meeks and Robert Aderholt.
The establishment of the Caucus is an important step towards the further strengthening of the enhanced strategic partnership between Kazakhstan and the United States as well as development of the inter-parliamentary ties between the two countries following the official visit of the First President of Kazakhstan – Leader of the Nation Nursultan Nazarbayev to Washington, DC in January 2018 and visit of President Kassym-Jomart Tokayev to New York in September 2019.
The tradition of caucuses stems from 18th century when supporters would unite to achieve one common political goal. Today the caucuses are widespread in the legislative branch. There are democratic and republican caucuses.