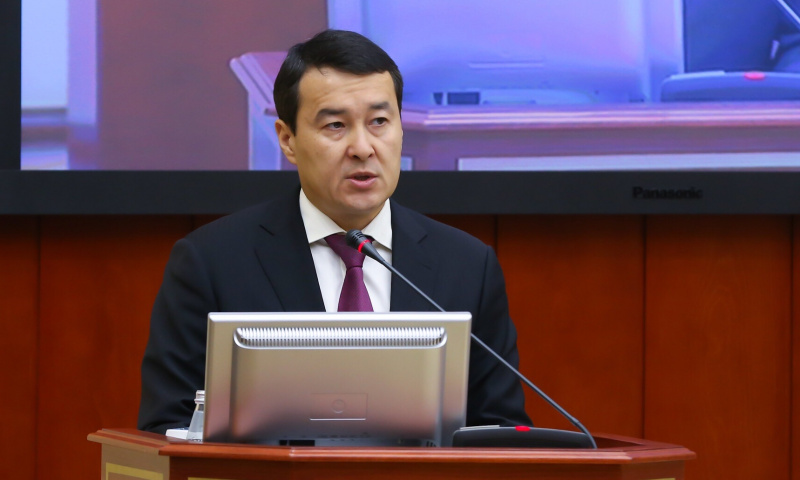 Photo: BNews.kz
The national export strategy will be revised in the light of the current situation on world markets, said the First Deputy Prime Minister - Minister of Finance Alikhan Smailov at a government meeting.
"Given the current situation in world markets, the national export strategy will be revised. As part of this work, a set of effective measures will be developed, aimed at increasing exports of non-commodity goods and services", noted Smailov.
According to him, in order to expand its presence in the sales markets, first of all, work will be focused on building new trade contacts in our traditional markets, such as the countries of Central Asia, the EAEU, as well as the nearby regions of China.
In addition, he added that in order to strengthen the negotiating position of the state within the EAEU, special attention will be focused on such areas as the institutional strengthening of Kazakhstan in the EAEU, work will be intensified to remove barriers to the promotion of Kazakhstani goods to the markets of the partner countries.