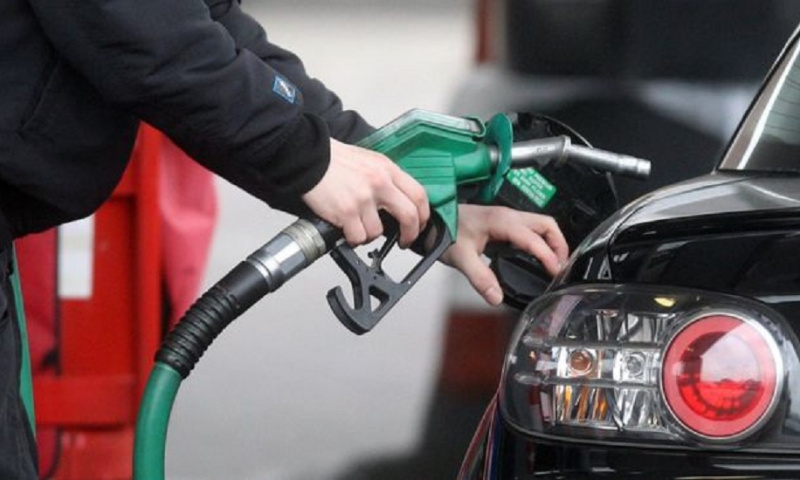 Photo: Bnews.kz
Kazakhstan began supplying gasoline abroad nine months after the lifting of the export ban, this was reported by the Ministry of Energy Kanat Bozymbayev.
"Since July, deliveries to Tajikistan started somewhere in the range of 20 thousand tons per month", - said Bozymbayev.
Besides, he added that an agreement on the supply of gasoline with Kyrgyzstan has not yet been signed. "Kyrgyzstan is not yet ready to fulfill our conditions, so we need to continue working with them", -noed the head of the Ministry of Energy.
In addition, in October 2018, Kazakhstan and Russia signed a document on lifting the embargo on the export of Kazakh gasoline.
Restrictions on gasoline exports from Kazakhstan have been introduced since 2008 for various reasons. After the ban was lifted, it was planned to establish gasoline exports to Kyrgyzstan, Uzbekistan and Tajikistan and Belarus.