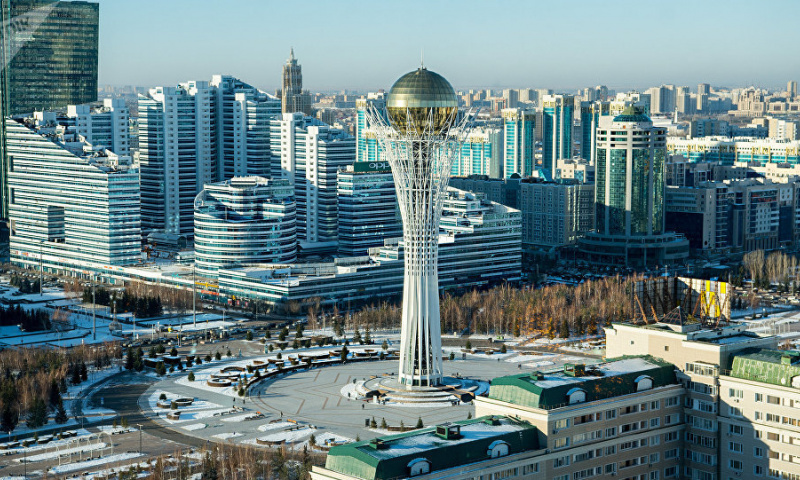 The 2019 Global Innovation Summit starts in Nur-Sultan, the website of the capital's government reports.
The anniversary meeting is being held for the first time in the country of Central Asia. The main theme of the summit was the competitiveness of nations and ensuring long-term sustainable growth of states. More than 50 international speakers from 16 countries came to participate in the forum.
"This is our 10th anniversary week of the forum and it was impossible to think of a better place than the city of Nur-Sultan to conduct it, since Kazakhstan is the heart of the transformation processes in all spheres of life at present," said GFCC Honorary President Deborah L. Vince Smith.