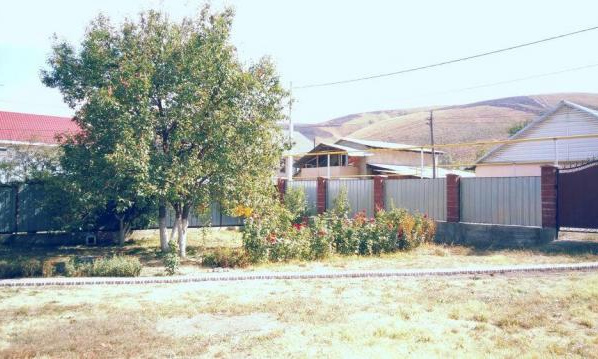 Photo: kn.kz
Almost 56,1 billion tenge to be allocated for the restoration of the Arys city after the explosions of ammunition. This was stated by First Deputy Prime Minister and Minister of Finance Alikhan Smailov.
"From the reserve of the government - $ 71 million, from the budgets of local executive bodies - $ 51.6 million, from the funds of the Samruk-Kazyna fund - $ 15.5, sponsorship and charitable assistance - $ 6.7 million", said the deputy minister.
The money will be used to pay compensation to local residents, repair and restoration of houses, livelihoods and office buildings.
On June 24, ammunition exploded in the arsenal near Arys. As a result, according to official figures, four people died, including a child, several hundred were injured. About 90% of the buildings in the city were damaged or destroyed.