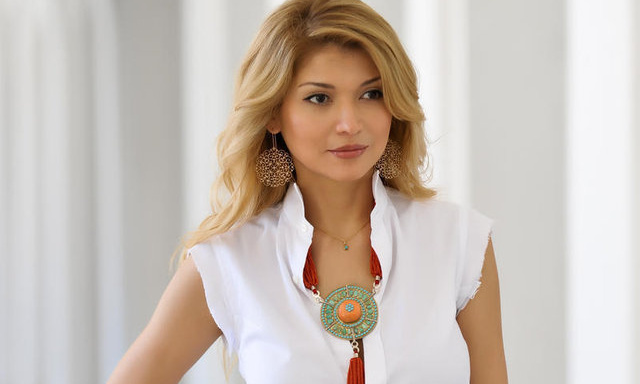 Photo: Gazeta.uz
The Prosecutor General's Office of Uzbekistan refuted information about psychological pressure on the eldest daughter of the first country's president Islam Karimov Gulnara Karimova, who is serving a prison sentence in the women's colony in Zangata, and not giving her medical aid.
"Her health is normal, and all necessary medical procedures are guaranteed", the supervisory authority stressed.
Earlier, the Swiss lawyer Grégoire Mangeat of Karimova  said that his client was under constant psychological pressure.
"Karimova is denied treatment. She was taken out of the prison medical unit immediately after our last visit to her. She is denied further access to doctors, and she is under constant psychological pressure", the lawyer wrote in his Twitter account.
Recall, it is worth noting that Gulnara Karimova has been charged with serious economic crimes, millions of dollars in tax evasion and bribery.