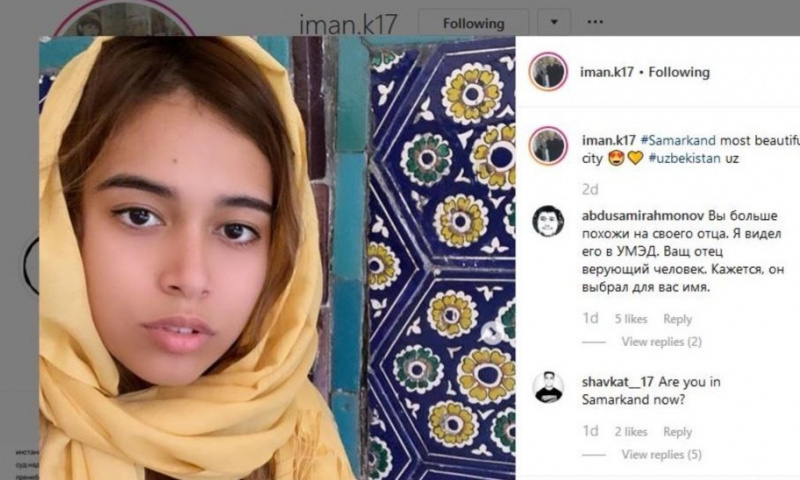 Another secret trial has begun in Tashkent over the eldest daughter of the now deceased first president of Uzbekistan, Gulnara Karimova. This was said by her Swiss lawyer Grégoire Mangeat.
On the same day, the daughter of Gulnara Karimova, Iman Karimova, warned the government of Shavkat Mirziyoyev that in the coming days she would reveal secret facts about corruption in in Uzbekistan to the internatioalcommunity.
On September 16, the daughter of the imprisoned eldest daughter of the late President of Uzbekistan, Gulnara Karimova, issued a warning to official Tashkent.
"In the next few days, documents will be sent to each international court and well-known international companies investigating corruption, which will show only part, why the authorities are afraid of the facts that our mother and we have about them. It will be impossible to distract the people from the outcome of this information",  wrote Iman Karimova.
Speaking of facts allegedly confirming the involvement of officials of the current government in corruption, Iman Karimova does not name specific names.