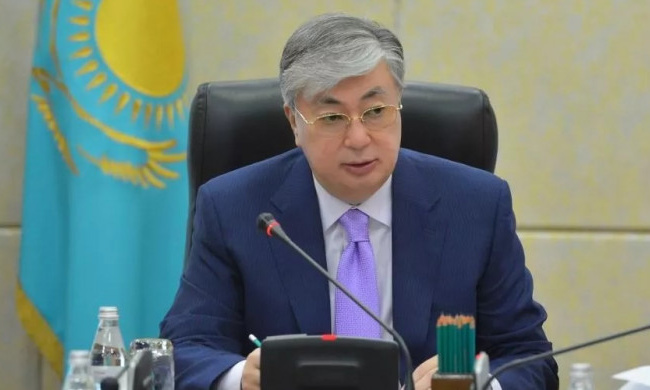 Photo: Zakon.kz
The President of Kazakhstan, Kassym-Jomart Tokayev, sent a letter of condolences to the President of the Russia, Vladimir Putin, reports Akorda.
The head of state expressed deep condolences in connection with the plane crash at Sheremetyevo Airport.
"On behalf of the people of Kazakhstan and on my own behalf, I express sincere condolences to the families and friends of the victims. And I wish a speedy recovery to the injured", - says in the telegram.
Recall, forty-one people died after a Russian plane made an emergency landing and burst into flames just after take off from Moscow's Sheremetyevo airport. Two children are among the dead. The jet had 73 passengers and five crew