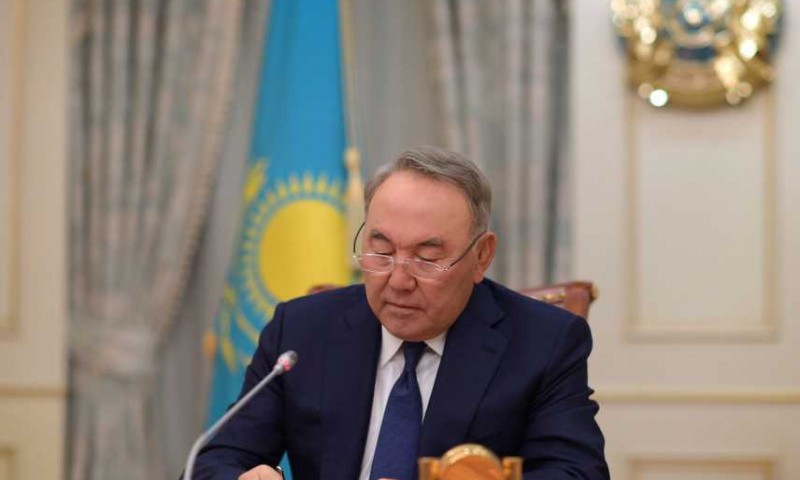 Photo: Akorda.kz
The President of Kazakhstan Nursultan Nazarbayev spoke to the people of Kazakhstan on the air of republican TV channels, stating that he resigns from the presidency.
"Dear Kazakhstanis, compatriots, comrades. Today I appeal to you, as I always did at the most important moments in the history of our state, which we built together. But my current address is special. I made a difficult decision for myself - to leave myself powers of the President of the Republic of Kazakhstan", - said Nursultan Nazarbayev.
Kassym-Jomart Tokayev will assume the role of interim president of the Republic of Kazakhstan.
In addition, it should be noted that since April 1990, Nursultan Nazarbayev has been the head of the Kazakh SSR. After the proclamation of independence by Kazakhstan, on December 1, 1991, as a result of nationwide elections, he was elected president of the country. Since then, he was re-elected in 1999, 2005 and 2011. In April 2015, as a result of the early presidential elections, he was re-elected for the fifth time for a term of five years, according to official information, gaining 97,75 percent of the vote.