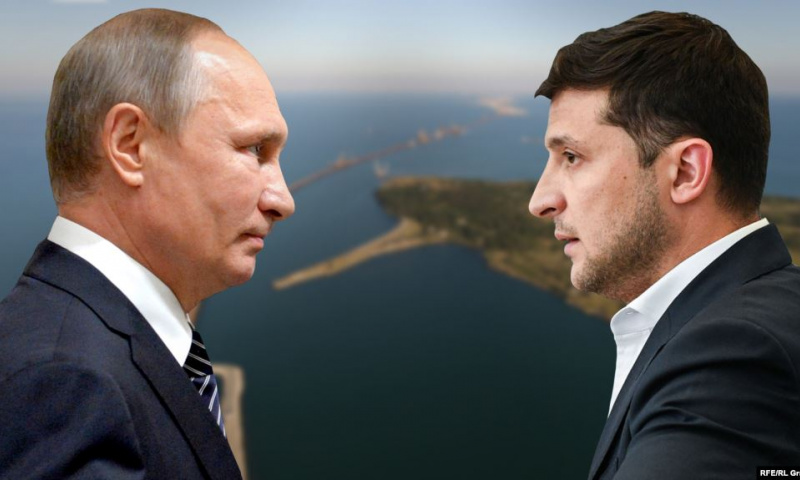 Photo: centralasian.org
Former President of Kazakhstan Nursultan Nazarbayev offered assistance in organizing negotiations between Russian and Ukrainian leaders.
According to Nazarbayev, he has already received consent for the meeting from Vladimir Zelensky and informed Vladimir Putin about this. Moscow and Kiev have not yet commented on this information.
"I have already received Zelensky's consent to the meeting, I informed the Russian president about this. If a neutral platform is needed, I proposed Kazakhstan", - says Nazarbayev.
In additiion, recently Ukrainian Foreign Minister Vadim Pristayko said that Zelensky is not only trying to reach an agreement with Putin, but also to find an opportunity to build relations with Russia in which people will not die in Ukraine.