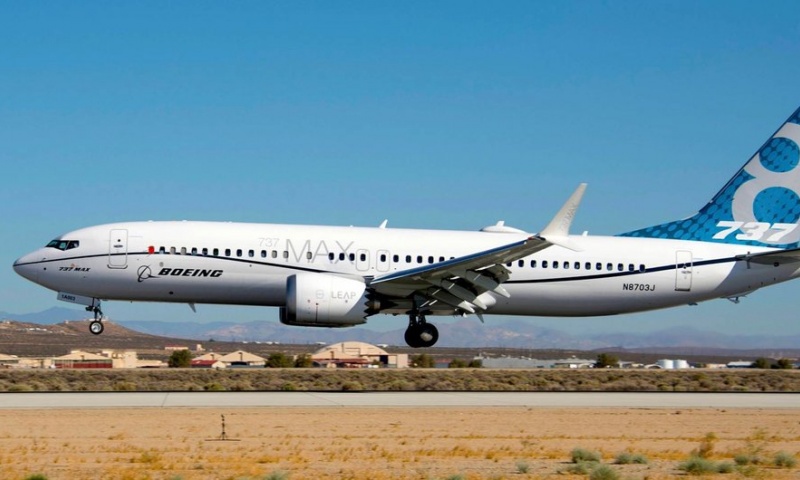 Фото: https://delo.ua
Several airlines suspended the flight Boeing 737 because of an accident in Ethiopia. Among them are Kazakhstan and Turkey.
According to the Civil Aviation Committee of Kazakhstan: "From March 13, 2019, Kazakhstan suspended the use of "Boeing 737 MAX" owned by Scat. The only aircraft in this model has been registered in Kazakhstan".
Moreover, the Ministry of Transport and Infrastructure of Turkey  reports that Turkish airlines also banned "Boeing 737 MAX 8" and "Boeing 737 MAX 9" aircraft. Besides, the number of countries banning the "Boeing 737 MAX" has rised. Earlier, Britain and France abandoned the plane. Some states have made a decision to re-audit this type of aircraft.
Recall, it should be noted that, Boeing 737 Max, belonging to Ethiopian Airlines, crashed on Sunday. As a result of the crash killed 157 people.