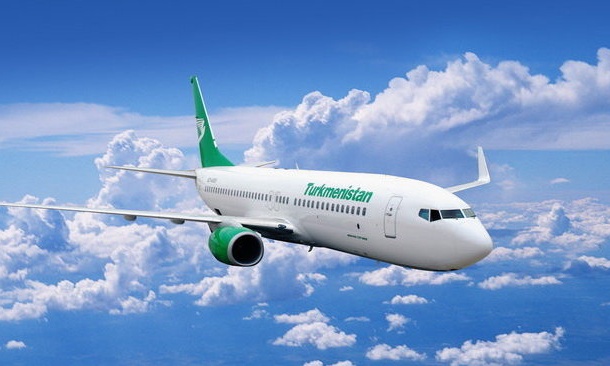 Photo: infoabad.com
US diplomats are banned from flying with Turkmen Airlines. This was reported by the US Embassy in Turkmenistan.
The embassy's announcement of February 7 was followed after the European Aviation Safety Agency banned the national airline, Turkmenhowayollary, from flying to and over the territory of the European Union.
"The European Aviation Safety Agency (EASA) suspended flights of Turkmen Airlines to and from the European Union until the airline's compliance with international standards for air safety was confirmed. In this regard, employees of US embassies can not travel by Turkmen airlines for official travel, this restriction will be taken effect immediately", - said in the announcement.
According to them, this ban applies to both international and local flights. The ban will be revised after the EASA lifts the restriction on Turkmenhowayollary.
Recall, it should be noted that on February 4, the UK Foreign Ministry reported that the European Aviation Safety Agency blacklisted Turkmen Airlines and banned flights of airline companies both to EU countries and transit flights over the EU territory.
The Turkmen side was requested to confirm compliance with international safety standards. What kind of standards violated the airline is not specified.