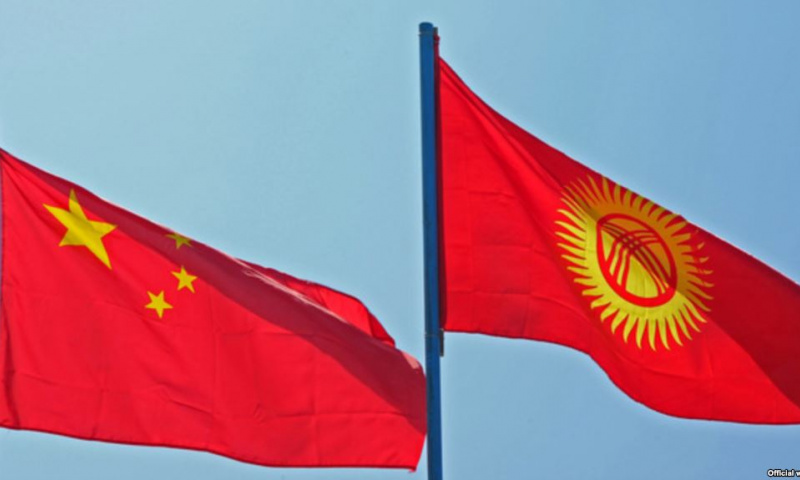 Photo: rus.azattyk.org
Citizen of Kyrgyzstan Abylet Turdakun, held in a "political re-education camp" in China, was forced to call his relatives and lie about his release, reports  24.Kg.
Information about the release of Turdakun appeared in the media in December of the last year. A friend of the prisoner Muslihiddin Salimov told reporters that on December 17, he called him and told that they had been released from the camp with his father and now at home. However, Salimov thought that the call suspicious and did not particularly believe this  information.
"We talked for about ten minutes. He said that he could not say about everything that the connection in his house is bad, as he lives among the mountains. He answered my questions, saying that we will talk later", - said Turdukun's friend Salimov.
Now, the committee on the protection of Kyrgyz rights in China told reporters that Turdakun is still imprisoned and called relatives under pressure. The Foreign Ministry of Kyrgyzstan also stated that they have no information about the release of Turdakun.
In addition, it should be noted that the Kyrgyz people protested in front of the Chinese embassy in Bishkek last year on December. They demanded to release of Kyrgyz people from "re-education camps" in China and to expel the illegal foreigners from the country within 30 days.