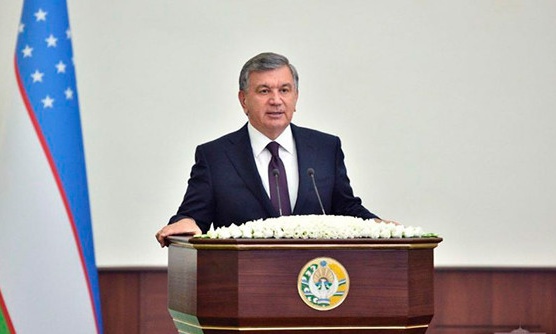 Фото: Шафкат Мирзияев
Uzbekistan's President Shafkat Mirziyoyev signed a decree on June 12 to release convicts in honor of the Ramazan month, reports the press service of the Uzbek president.
226 Uzbek citizens who have been released, each of them were deprived of liberty for a different period. Although all of them committed different kind of crimes, they promised that they would repent and act in the right way. According to the presidential decree, 102 out of 226 convicts were released from prison completely, and 71 of them got conditionally early release. And the rest of the 39 convicts have been simplified. Moreover, the terms of the 14 convicts have been reduced.
Recall, It should be noted that previous similar acts of mercy were made on the Constitution Day and the Independence Day.
Translated by Nazerke Syundyukova