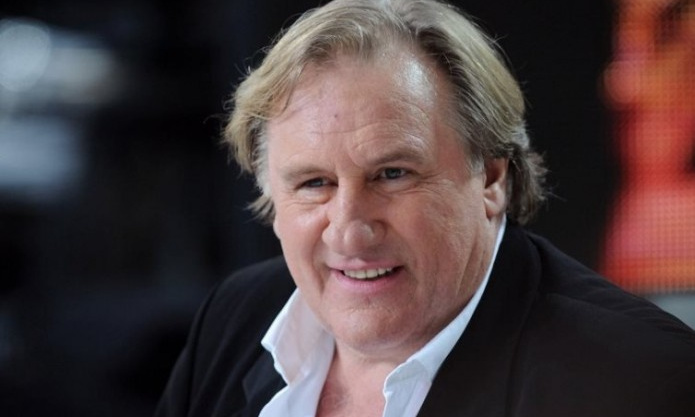 Photo: uzreport.news
French actor Gerard Depardieu has been appointed ambassador of the tourist brand of Uzbekistan in France.
This was announced by the Deputy Prime Minister Aziz Abdukhakimov on November 11 at a press conference on the Tashkent International Tourism Fair "Tourism on the Silk Road".
It is reported that the corresponding certificate will be awarded to the actor at a special event.
According to local media, the actor himself took the initiative to promote the republic's tourism brand in France and around the world.
Gerard Depardieu arrived in Tashkent last week to shoot the Silk Road documentary. Filming takes place from November 6 to 26 in six cities - Tashkent, Samarkand, Bukhara, Khiva, Termez and Nukus. Now the actor is in Samarkand.
Gerard Depardieu is considered one of the western celebrities who maintain close relations with the dictators of the post-Soviet region.