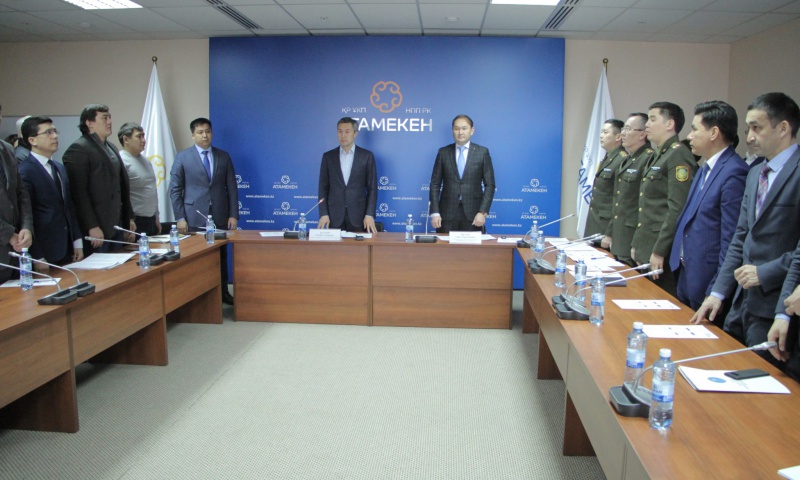 On March 29, a round table discussion was held on the "Atameken" square, initiated by the National Chamber with the name "Strengthening public control through the development of consumer rights protection".
This event was attended by representatives of the largest shopping and entertainment centers of Kazakhstan, entrepreneurs, government officials, public figures, journalists, as well as the Committee for Emergency Situations of the Ministry of Internal Affairs of the Republic of Kazakhstan.
The representative of the Emergency body noted that they have raised the issue of teaching children for security measures for a long time. However, this initiative was not supported by the Ministry of Education and Science. Today, the school curriculum includes only basic military training courses.
At the end of the meeting questions were asked to the experts. Overall, the security standards in large metropolises are quite good, but in the regions it is quite different. There is also a contradiction in the standards. For example, fire exit routes must be open at all the times, but the additional exit doors should be locked on the condition the anti-terrorism regulations.
Summing up the meeting, Raimbek Batalov, Chairman of the Committee for Small and Medium Business Development of the National Chamber of Entrepreneurs, proposed to set up a public council under the National Chamber to address the above issues and consider proposals.