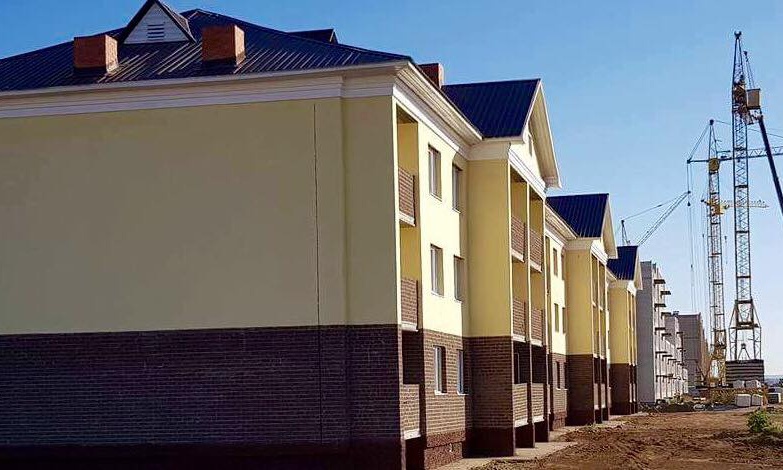 Yesterday a joint meeting of the Parliament chambers with participation of the President of Kazakhstan Nursultan Nazarbayev has taken place. During the meeting, the president told about five major social initiatives. The housing issue was raised in the initiative.
As stated by the President, a program will launch in the country that allow to buy a house at 7 percent per annum. The name of. So, according to the proposal of the president, the interest rate on the mortgage program is now 7%, not 14-15%. The initial installment fee is 20 percent. Mortgages can be completed in 25 years.
Thus, the President ordered the Government and the National Bank to consider all the preconditions for access to mortgage.
"We did a lot in recent years to rise our citizens' ability to buy housing. 11,2 million square meters of housing was built last year. This is a record for us. However, this is still not sufficient", - noted president.
Before this, Nursultan Nazarbaev announced that the "Nurly Zher" program will be launched, which will allow to get housing. The program was launched in December 2016.