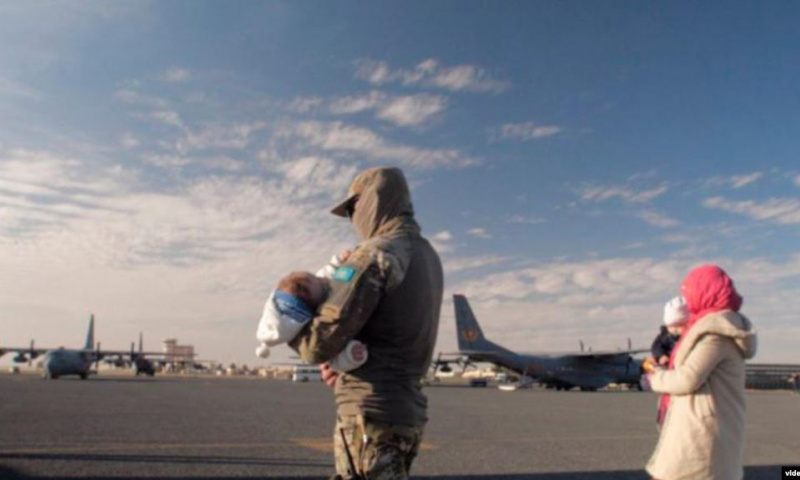 Photo: Centralasian.org
The National Security Committee (NSC) of Kazakhstan said that there are currently more than 90 Kazakhstanis in Syria, reports centralasian.org.
Of these, about 56 are women. 15 people (two men) are held in camps or prisons. Six more women are detained in Iraq. In total, in the conflict zones in the Middle East, not counting children, there can be about 100 citizens of Kazakhstan. These are the data provided by the NSC in ​​response to a request from Azattyk.
According to the committee, 277 adults (57 men and 220 women) and 547 minors were returned from Syria and Iraq to Kazakhstan.
Of the returned 44 people, including 10 women, were sentenced to various prison terms from a year to eleven years on charges such as participation in the activities of a terrorist group, participation in foreign armed conflicts, propaganda of terrorism, recruitment, financing of terrorist activities.
According to the committee, 198 women and 545 children from among those returned from conflict zones in Syria and Iraq were sent to rehabilitation centers.