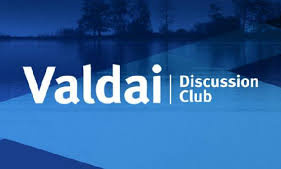 "On November 10-11, the annual Asian conference of the Valdai Discussion Club to hold in Samarkand. The conference is already held 10 times," the press service of the Ministry of Foreign Affairs reports.
The theme of the conference is "Central Asia and Eurasia: multilateral cooperation facing the challenges of global turmoil." Participants will analyze the views of world and regional leaders, offer their ideas regarding the future of this space.
The conference will bring together more than 70 experts from 11 countries, in particular, from Uzbekistan, Russia, Kazakhstan, Kyrgyzstan, China, India, Tajikistan, Germany, the Philippines, Japan, Sweden.