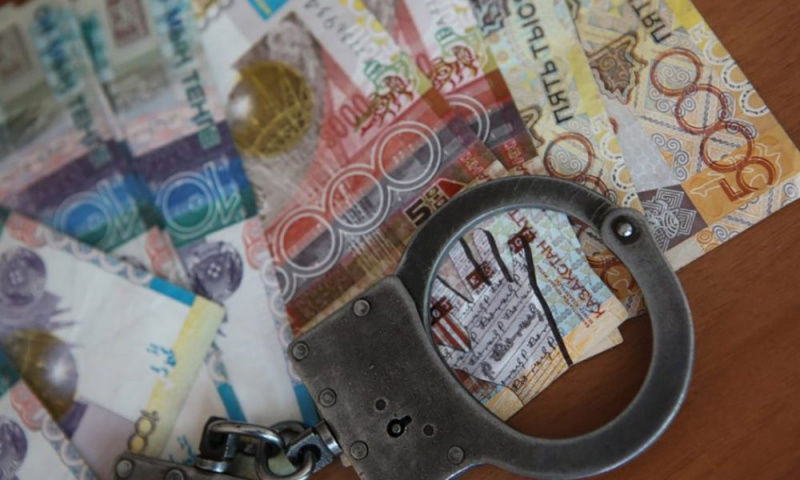 The preliminary investigation into the case of K. Baizhanov, head of the migration service department of the Kostanay police department, was held on suspicion of multiple bribes.
According to the Kostanay regional Anti-Corruption Service, K. Baizhanov has received a bribe of 3 million 10 thousand tenge for the total care of citizens E. Manukyan, I.Grebenuk, A.Yegiazaryan, M. Zakoyan and H.Makhmadova.
According to the agency, "K. Baizhanov was assisted by G. Kravchuk. He was suspicious of foreigners for registering and issuing permits freely to reside in the country. By the verdict of Kostanay city court No.2 of October 29, Baizhanov was sentenced to 6 years of imprisonment. He was also dismissed from his post and deprived of his previous titles. Moreover, Kravchuk was sentenced to four years imprisonment and Manukyan, Grebenyuk, Yegiazaryan, Zakoyan and Mahmadov were fined.