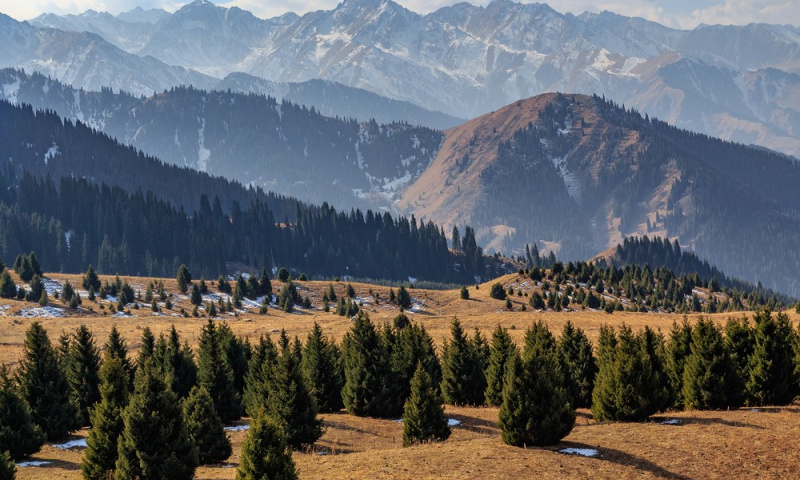 "In the state program for tourism development until 2025, the mountain cluster of the Almaty region with a potential of 2.5 million visitors per year is identified as a priority. (...) so as not to come back to this issue every time, today I forbid building a ski resort on Kok-Jailau. We do not need him. Moreover, all professional ecologists and the competent community are against him," Kassym-Jomart Tokayev said at a meeting on the socio-economic development of Almaty.
According to him, the implementation of the master plan of mountain locations in Almaty can attract more than $ 2 billion of investments and create 30 thousand jobs.
"However, all decisions must be considering the opinion of the population, hold public hearings, actively explain the essence of the events to citizens," the President emphasized.