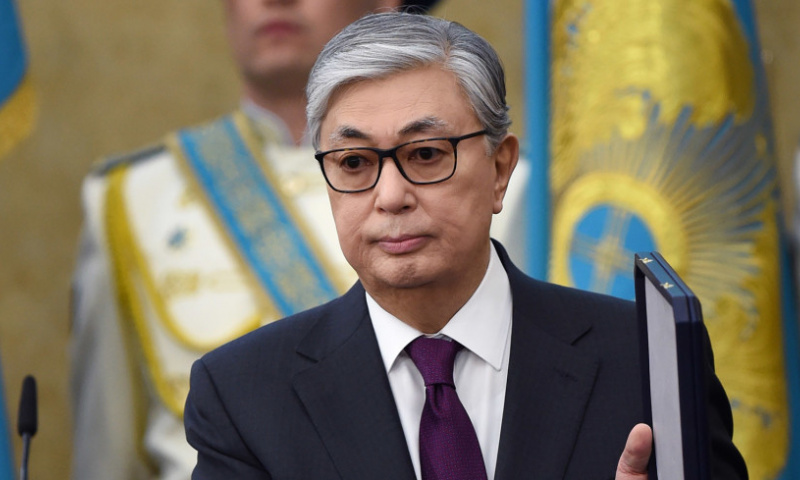 The President of Kazakhstan Kassym-Jomart Tokayev has arrived in New York City, USA. He will attend the 74th session of the UN General Assembly,  reports the President's press secretary, Berik Kurmangali on his Facebook.
According to the information, the President of Kazakhstan will make a report at the UN General Assembly's General Debate.
During the visit K.Tokayev will meet with UN Secretary General Antonio Guterres, heads of a number of states and governments, heads of international organizations, American business, transnational companies, members of the US political and expert group. The President said: "We have established close relations with the United States of America and are working together on a number of important issues in foreign policy. This is the case in the future. Kazakhstan will continue to pursue independent, multilateral and constructive foreign policy, which has been successfully implemented in the past three decades".
This year, the leaders of 114 countries and foreign ministers of more than 80 countries will take part in the 74th summit of the UN General Assembly on September 24-30 and discuss global issues. The themes cover more than 170 issues that address the entire spectrum of global issues: from regional conflicts to contemporary economic, environmental and humanitarian issues.