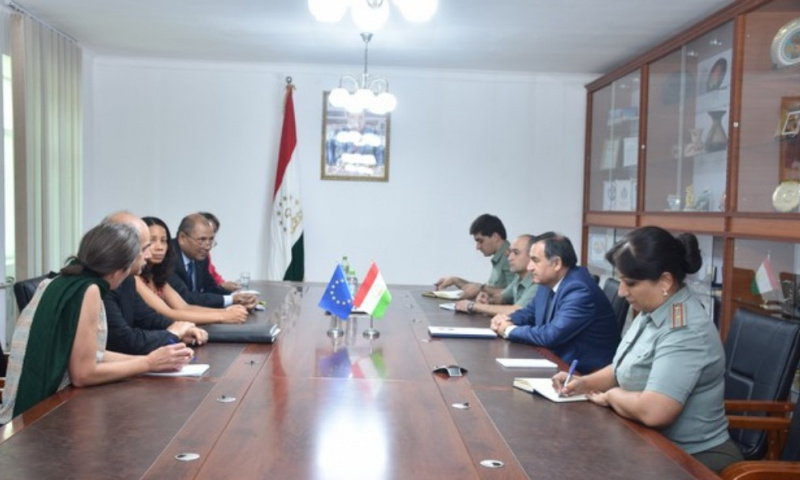 ?????
Tajik chief emergency management officer has pointed to the necessity of constructing training ground for rescuers in Tajikistan, reports Asia plus.
This issues was discussed at a meeting of Rustam Nazarzoda, the head of the Committee for Emergency Situations and Civil Defense under the Government of Tajikistan with Ambassador Peter Burian, the Special Representative of the European Union for Central Asia that took place on September 17.
In the course of the talks, the two sides exchanged views on further cooperation on the Emergencies Committee project for training of rescue teams for Tajikistan.
Tajik chief emergency management officer, in particular, noted that the training ground will allow not only training of the Emergencies Committee rescuers but also will help develop the emergency management agency of the neighboring Afghanistan.
Ambassador Burian reportedly expressed readiness for cooperation with Tajikistan, especially in disaster risk reduction.
"The Qazaq Times"