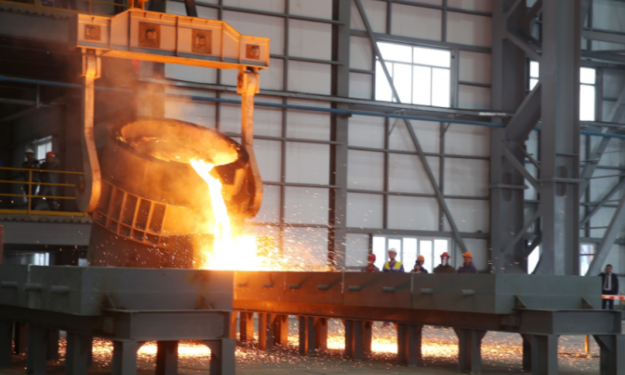 More than a hundred residents of Zhanaozen (a city in the south-west of Kazakhstan) took part in a protest rally and demanded a meeting with representatives of the city administration. 
In the videos that appeared on the web, local residents opposed the construction of Chinese enterprises in the Mangistau region. Citizens expressed concern that Chinese citizens would be hired for new jobs.
The press service of the mayor of the Mangistau region, in turn, reported that on the streets of several cities of the country, people expressed dissatisfaction with the construction of 55 Chinese factories.
In addition, earlier, information appeared on the Web about the transfer of 50 Chinese factories to Kazakhstan. Later, Deputy Foreign Minister Yermek Kosherbayev denied this newsletter.