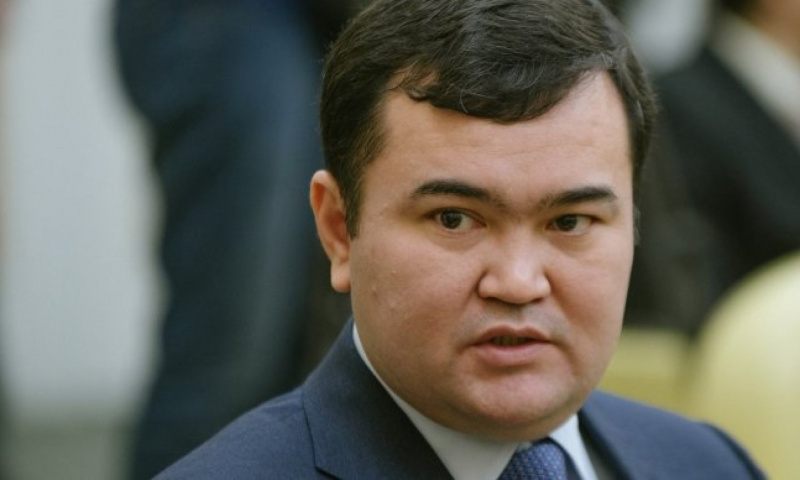 Вице-премьер Жеңіс Қасымбек.
Deputy PM commented on construction of Chinese factories.
Deputy Prime Minister Zhenis Kassymbek commented on 55 projects united with China at a press conference in Nur-Sultan.
According to him, 15 projects are currently being implemented and 20 projects are close to completion. Most of the projects implemented by Kazakhstan people.
"In the 55 projects, 15 projects worth $ 3.9 billion were launched in the fields of metallurgy, chemistry, oil and gas, agriculture, transport and logistics. About 4,000 new jobs were created within the framework of these projects. About 95% of the working people are Kazakh", said Kassymbek.
According to the Deputy Prime Minister, the government plans to create about 20,000 jobs within the framework of these projects.
The protest action against construction of Chinese factories in Kazakhstan began on 2 September in Zhanaozen. After that, protests continued in Almaty, Nur-Sultan, Aktobe, Shymkent.