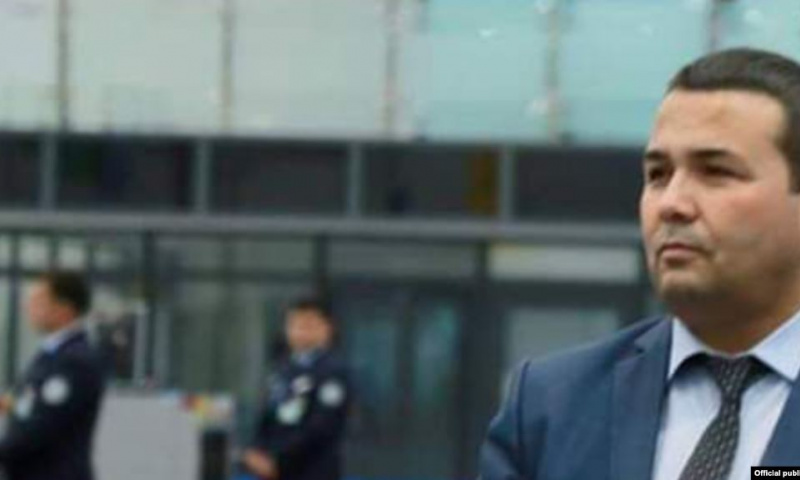 Photo: centralasian.org
The Tashkent City Criminal Court sentenced ex-head of migration agency of Uzbekistan Ravshan Ibragimov to 12 years.
He has been convicted of bribes and fraud.
"Ibragimov was sentenced to 12 years in prison with a sentence of imprisonment in a penal colony with the deprivation of the right to occupy leadership and financially responsible posts for a term of three years" , - says the court representative.
According to him, the ex-head of the agency was found guilty under the articles "fraud", "bribery", "legalization of proceeds from criminal activity".
Besides, former deputy chief of the agency Ulugbek Nazarov was also sentenced to 12 years in prison.
As far back as November 2018, it was reported that Ibragimov, as well as his deputy Ulugbek Nazarov and two other senior employees of the agency were detained on charges of misconduct.