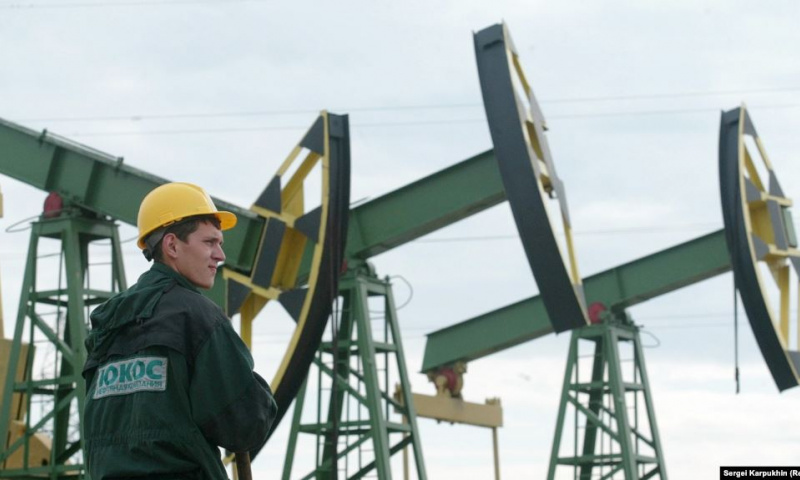 Photo: centralasian.org
A new oil field was opened in the Kashkadarya region of Uzbekistan, where natural gas and gas condensate exist.
According to local media, the presence of oil at a field in the city of Baharistan, Mubarek district, was confirmed on August 10. The deposit was named "Baharistan".
"This is the first Epsilon Development Company oil and gas condensate field at the Mubarek investment block", - says the statement.