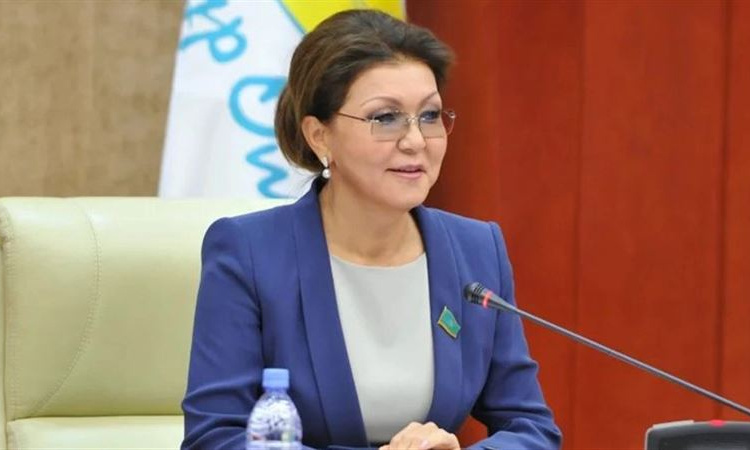 Photo: Эхо Казахстана
By the decree of the head of state Kassym-Jomart Tokayev Dariga Nazarbayeva and Mukhtar Kul-Mukhammed have been re-appointed as a deputies of the Senate of Kazakhstan, Akorda reports.
Earlier, Dariga Nazarbayeva was elected as the Speaker of the Senate in March 2019.
In addition, Mukhtar Kul-Mukhammed has been served as Chairman of the permanent committee on international affairs, defense and security of the Senate since March 2019.