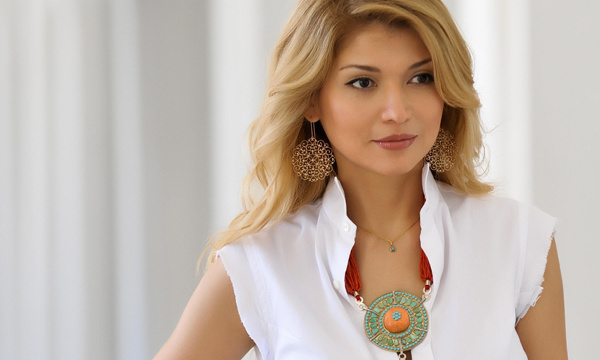 Photo: news.tj
The eldest daughter of the first president of Uzbekistan Islam Karimov, Gulnara Karimova, who was sentenced to 10 years of imprisonment, was hospitalized from the colony near Tashkent, where she is being held. This was posted by her Swiss lawyer Gregoire Mange.
According to him, he tried to get a meeting with her, but he was denied access to the client. While he was waiting for the meeting, two ambulances left the gates of the colony. Later, the lawyer said that, according to the source, in one of them was Karimova.
"According to a reliable source of information, #Karimova was in that ambulance which left Zangiota while I was waiting outside to visit her. It appears that she didn't even know that I was in #Uzbekistan", - wrote on his Twitter.