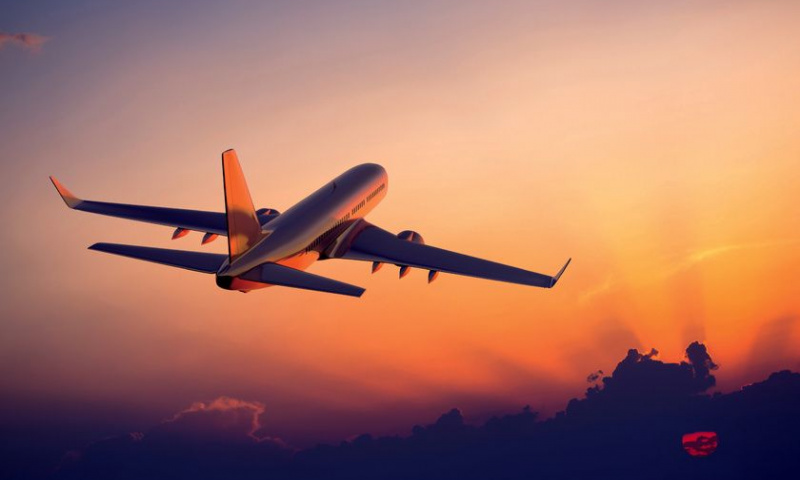 Photo: pinterest
New flights from Nur-Sultan to Shanghai and Urumqi are scheduled to open in 2020.
"As part of the 2019 International Forum of Airlines and Airports Routes Silk Road, the Civil Aviation Committee and Nur-Sultan mayor office signed memorandums of understanding with one of China's largest airlines, China Eastern Airlines, as well as with China's low-cost airline Urumqi Airlines. Signed the memorandums provide for the possibility of opening direct flights from points on the territory of China to the capital of Kazakhstan" says in the message.
In addition, it is noted that the opening of the flight Nur-Sultan - Shanghai is expected in the first quarter of 2020. It is also reported that Kazakh airlines also plan to fly in this direction.