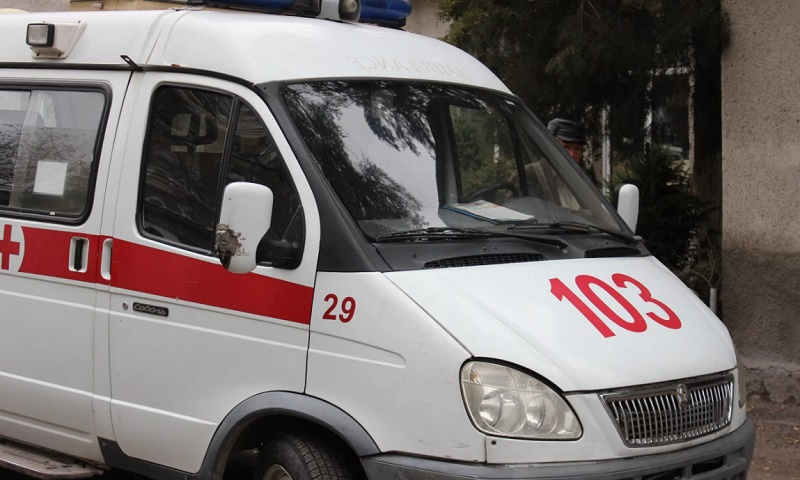 Photo: Фергана
In Tajikistan, 13 prisoners died from poisoning during transport from the colonies of Khudjand and Istaravshan to the colonies of Dushanbe, Nurek and Yavan.
The incident occurred on July 7th. 128 prisoners were transported in three cars, among them were 120 men and 8 women. The convoy under guard at 12:45 left Khujand and at 18:20 arrived to Dushanbe. On the way, he stopped six times, as provided for by the rules.
According to the ministry, during transportation in the town of Maykhura, a stop was made and here one of the escort shared three loaves of bread with 16 other convicts.
The Ministry of Justice of Tajikistan considers the cause of death of prisoners to be poisoned with bread. Half an hour later, those who ate bread began to vomit and dizziness. At 18:20, when they entered the SIZO, all sixteen prisoners were unconscious. Five minutes later, an ambulance arrived at the scene, but the doctors managed to save only three.
Upon the fact of fatal poisoning, the Prosecutor General's Office opened a criminal case and set up an investigation team. Appointed forensic examination.