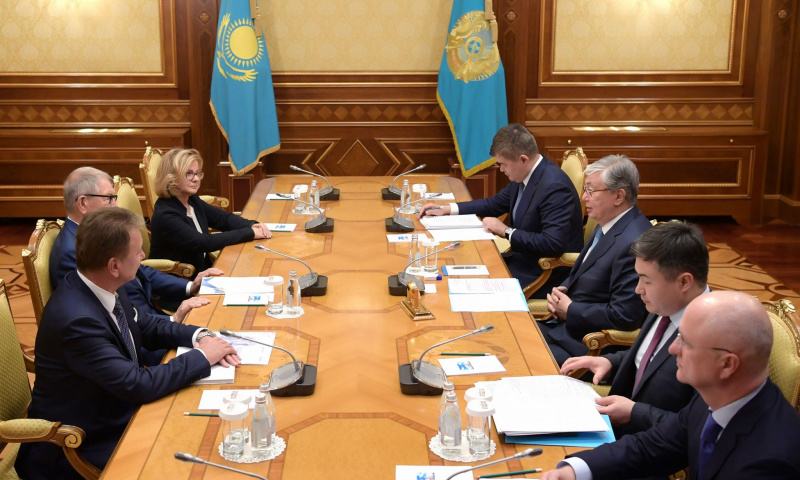 Kassym-Jomart Tokayev was informed about the implementation of joint projects for the production of drugs in Kazakhstan. The President noted that Polpharma, which has almost a century of experience in the field of pharmaceuticals, is one of the leaders on the Polish market and makes a significant contribution to the development of this industry in our country, wrote akorda.kz.
"I want to thank you for your contribution to the activities of the Council of Foreign Investors, and also to express special gratitude for providing humanitarian assistance to the city of Arys," the Head of State emphasized.
In turn, Jerzy Starak expressed the opinion that Kazakhstan has a very good infrastructure, for the development of which great efforts have been made. He expressed confidence that the effective and successful cooperation of the company with Kazakhstan partners will receive a new impetus.