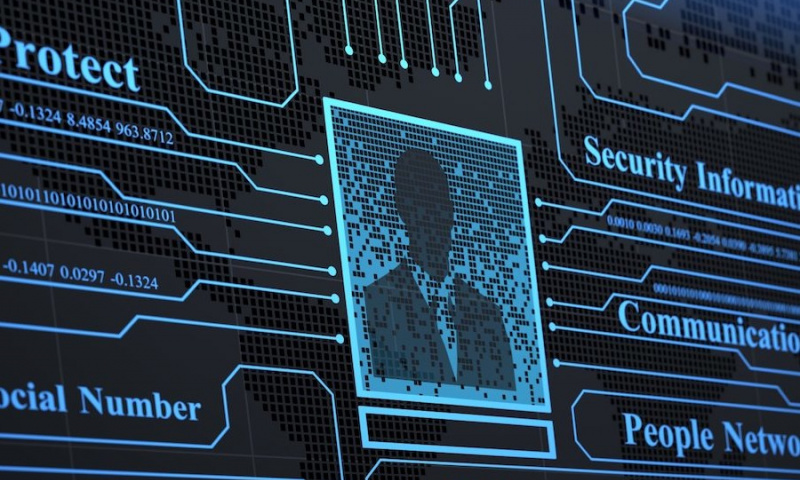 Photo: Spot.uz
Uzbekistan has adopted a law on the protection of personal data, which prohibits the dissemination of information about the biography, personal life, place of residence, profession, political and religious views of the person without the consent of the subject.
The law will come into force on October 1, 2019, since then Uzbekistan will guarantee the protection of personal data. According to the law, the settlement of the issue of personal data will be carried out by the government and its competent authority in this area - the State Center for Personalization under the Government.
"In accordance with the Constitution of the Republic of Uzbekistan, every citizen has the right to privacy, protection of honor and dignity", - said member of the Senate of the Oliy Majlis, Boymatzhon Rasulov.
Besides, it is known that the person leaves personal data in government agencies, centers of social services and various organizations. The law outlines the conditions and requirements for their processing, establishes the procedure for their submission or refusal to consent to the processing of these data.